Since it is the start of a new year, I thought I'd mention some of the more memorable Conventions and Modeling Contests that I attended last year.
In September I attended JerseyFest.   This convention was AWESOME.  Lots of friendly folks, lots of great classes and seminars.  All of the artists attending shared tips and tricks and were all around friendly people.   I also did a demo on small scale miniature painting.
This is a show well worth attending!  Next year's dates are set for August 1st through August 3rd.  If you want to know more about their show, or info for next years show, you can find out more here:
From the JerseyFest contest the result of my entries were:

Best Figure – 2nd Place for Hocus Pocus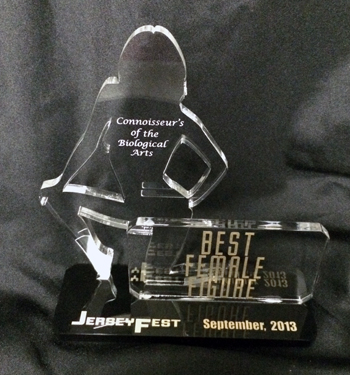 Best Female Figure for my Sophie Trophy.
Gold for my Sophie Trophy
Gold for my Bourbon Sophie
Gold for Melisandre
Silver for Hocus Pocus
Silver for my Daisy Fairy
Silver for Mordred
Bronze for my Dark Maiden
Bronze for my Predator Bust
In May, I attended Wonderfest.    This convention is always fun to attend and focuses primarily on garage kits, horror and larger scale model kits.
The wonderfest web site is here:
I received: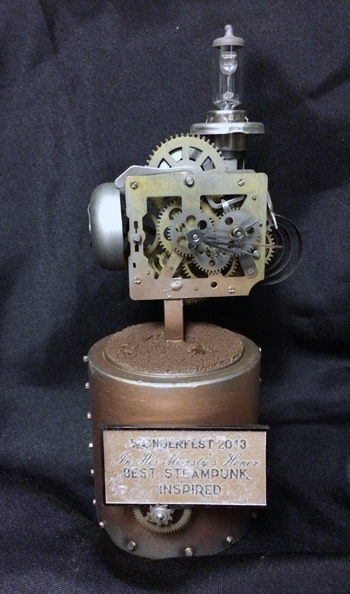 Best Steampunk, Steampunk Tinkerbell.  This specialty award was sponsored by Aperture 360s and was a wonderfully well done hand-made trophy.  It even has moving gears!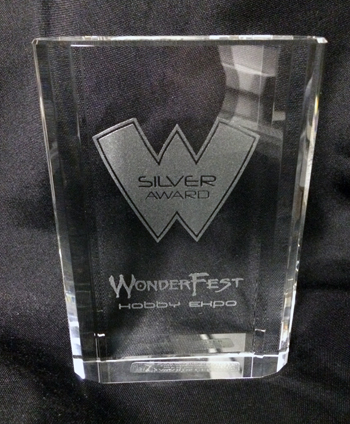 Silver in the Fantasy Category, Anastasia
Silver in the Horror Figures Category, Jahenna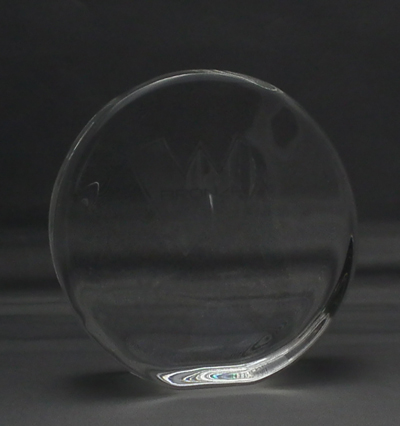 Bronze in the Fantasy Category, Cersei & Her Ladies
Bronze in the Fantasy Category, Hannah
Bronze in the Fantasy Category, Odila with Freehand Base
Bronze in the Fantasy Category, Odila with Ruins
Bronze in the Fantasy Category, Lady Geneve with Arch
Bronze in the Fantasy Category, Hocus Pocus
Bronze in the Fantasy Category, Melisandre
Bronze in the Fantasy Category,  Mardi Gras Sophie
Bronze in the Fantasy Category,Seraphine Le Roux
Bronze in the Fantasy Category,Titan Master
Merit in the Fantasy Category, Mordred
Merit in the Humor & Super Deformed, Order of the Stick Belkar Bitterleaf